We provide a range of services to facilitate independence for children and young people on the Autism Spectrum. We are a family-centred service, with transparent pricing and no obligation for any long term commitment.
Our expert team of Autism Specialists, Therapists and Carers will work together with you to plan and implement intervention strategies that improve outcomes.
Our interventions focus on improving social interaction and communication, addressing challenging behaviours, increasing educational engagement and achievement, treating commonly associated difficulties (e.g. anxiety), promoting independence, and improving quality of life. We highly recommend our specialist team to work together with different family members, schools and other healthcare professionals to align our Action Plan with your child's EHCP.
Our Personal Services can be booked at whichever location suits you best. We offer the following Personal Services:
Screening Consultation
Our Screening Consultation is an introductory meeting for our team to get to know you and your family before recommending you the best path for support. During the Screening Consultation, our Autism Specialist will explain our Action Plan process, get to know about your child's specific strengths and weaknesses and provide advice on what to do next. Each Screening lasts up to 90 minutes.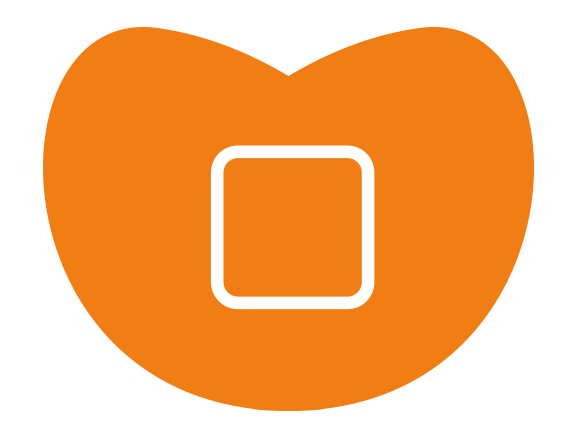 Evaluation Session
Our Evaluation Session is conducted by our Therapist and Carer, who will identify and discuss developmental objectives for your child to achieve. An Action Plan is created by the end of our Evaluation Session, which suggests therapeutic approaches to meet each objective. Each Evaluation Session lasts for 60 minutes.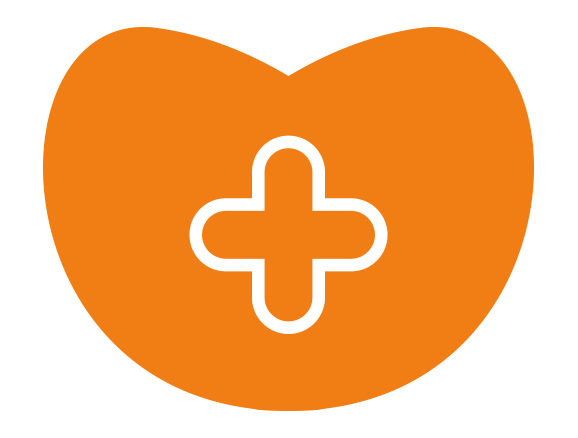 Therapeutic Care Session
Both our Therapist and Carer implement the therapeutic approaches to meet the developmental objectives stated in each Action Plan. Our Carers are co-ordinated by the same Therapist who created the Action Plan with you during the Evaluation Session.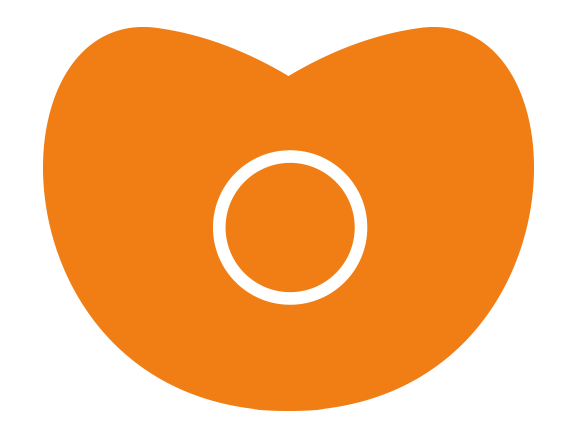 Therapy Assessments
Our multi-disciplinary Therapist team uses a range of professional tools such as the AMPs, SPM and CELF to identify cognitive, sensory, motor, speech and other difficulties. A report is produced following each Assessment which can be used by your family, schools, Local Authority and other professionals to better understand a specific area of your child's development.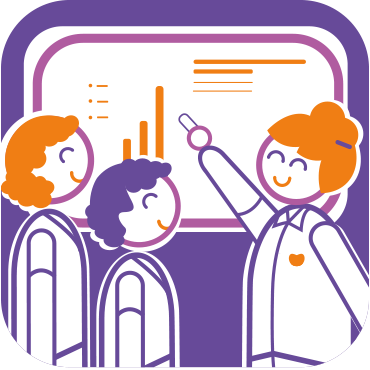 We provide bespoke professional training services to provide practical guidance for your staff to better communicate and interact with customers or colleagues on the Autism Spectrum. If you are interested in more information, please contact us directly on info@gocarer.com or call 01752 875 668.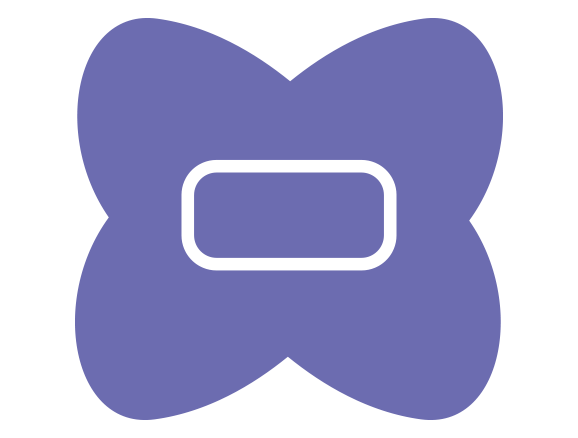 Corporate Training
We offer bespoke professional Training Services to organisations looking to improve their interaction and communication with staff or employees on the Autism Spectrum. We provide practical solutions, based on the organisation's real scenarios, and adapt to our training content to the specific requirements of our Participant's job requirements and workplace.
Following the training program, all Participants will be equipped with both a practical understanding of Autism and the experience to handle even the most extreme cases of people on the Autism Spectrum.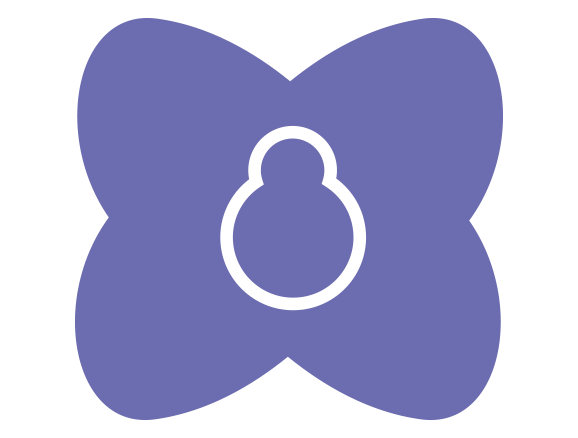 1:1 Staff Support
Our Autism specialist will provide advice, guidance and support for parents to ensure they are receiving the most productive care for their child. We will also closely liaise with a school SENCO to provide the correct plan of action. Our specialist Carers will work on a 1 to 1 basis with the children in schools to support and aid their learning using their knowledge, experience and expertise. If you are interested in more information, please contact us directly on info@gocarer.com or call 01752 875 668.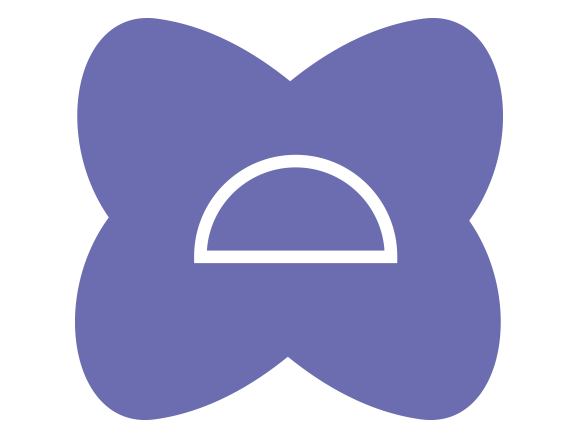 Therapist Support
Our therapists can be commissioned by schools at short notice on demand. If you are interested in more information, please contact us directly on info@gocarer.com or call 01752 875 668.
"For the first time since starting our autism journey I feel supported. Amazing team of people, I am so pleased to have found them."

- Lauren -
"As a member of staff I found it really interesting how you got young people to take part and how you managed to settle young people in and how you reacted to individual needs!"

- Sonia -
"All was good. Young people did work they normally would not take part in."

- Dianne -
"My child really enjoys coming to the workshops, GoCarer provides a wide range of good activities that capture interests for all the children. The workshops have been really beneficial to my child as it's given them the opportunity to build confidence interacting with unfamiliar adults and develop social skills to help them work with other children of different ages. These workshops have also helped my child to feel much more relaxed after finishing school, and they're much happier."

- Parent 1 -
"My son has a fantastic time at the workshops, and really enjoys the craft activities available to him. These workshops allow him to really show his creative side, and gives him the chance to work with different people in a different environment to the classroom, and this has helped him to feel a lot more comfortable at school. Every week he's really looking forward to coming to the workshop and it's had a noticeable benefit to his mood when he comes home after the workshops."

- Parent 2 -
"We really enjoy coming to the workshops each week. The staff are very approachable and very friendly. They provide lots of arts and crafts as well as sensory play. My child really enjoys taking part and loves coming to the workshops after school."

- Parent 3 -
"My child loves your sessions so much. The space to be free to create and explore their ideas is so wonderful. A session for all children!"

- Parent 4 -
"We love these sessions! It's the first time my son has asked if 'his thing' is on, and the first time ever he's been interested in coming along to something. He interacts so well with the children in the group, and it's really helped him socialise."

- Parent 5 -
"Amber was great with the children. She understood the children's needs and the children enjoy and felt comfortable and confident with her. Sensory activities were enjoyed by the children."

- Parent 6 -
72
families we are supporting
---
100.0%
CUSTOMER SATISFACTION